Rocky Mount Energy Resources wants to make sure you are informed about safety, energy savings, utility programs and upcoming events. We use the following communication tools to keep you connected.
Connect with us on social media to stay posted on the latest news, events, outage updates and energy-saving tips!
Like us on Facebook at Facebook.com/RockyMountEnergyResources
Follow us on Twitter @rmtpu
Energy Resources also uses Nextdoor, the free and private social network for neighborhoods. Connect with your neighbors and get updates by signing up at Nextdoor.com.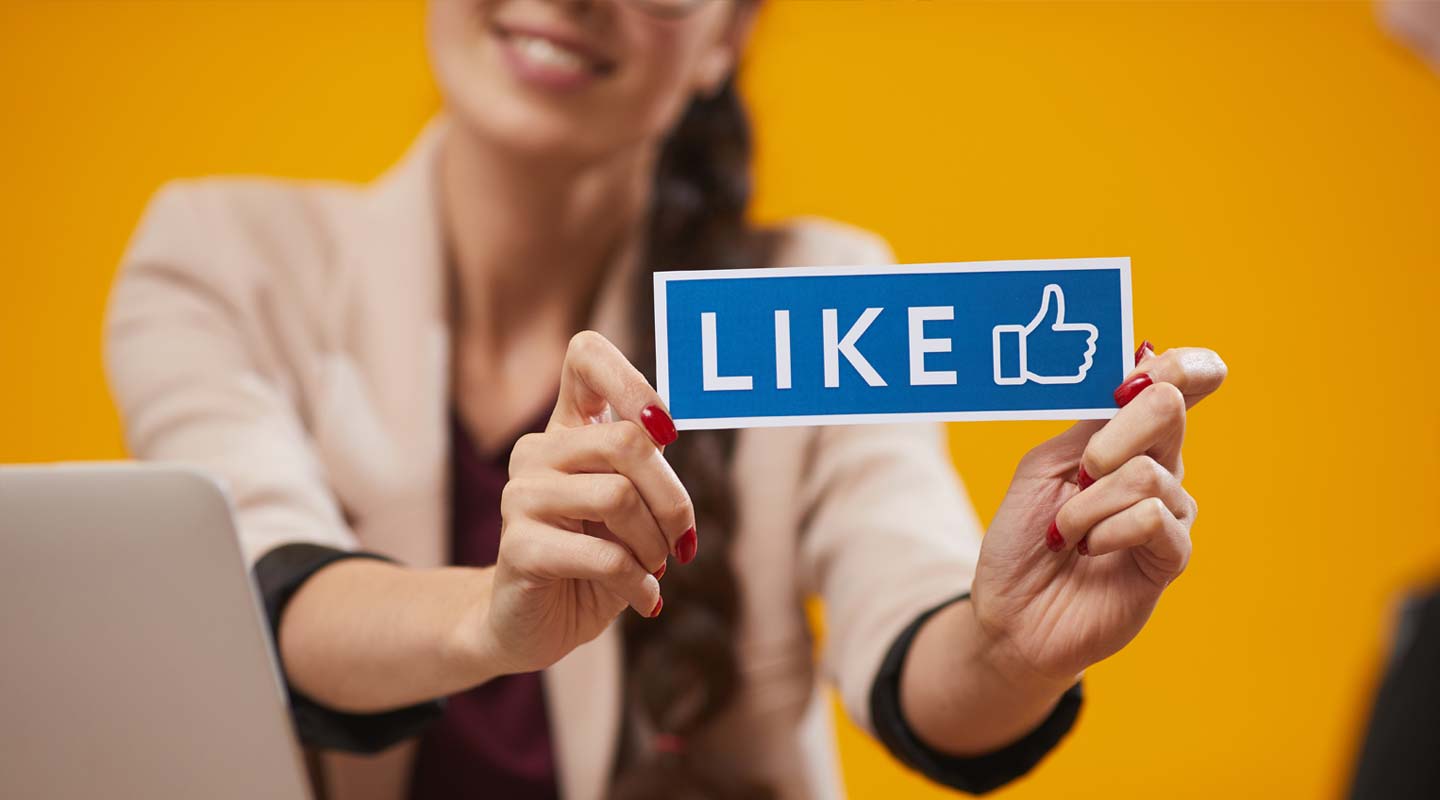 We publish a monthly newsletter called Your Energy Connection, which is distributed to customers in their utility bills.