Customer Reports are Vital to our Restoration Efforts
Our outage management system analyzes your outage report, as well as other customers' reports, to predict what lines and equipment may be out of service. This analysis helps our crews find the location of the outages and restore power more quickly and safely.
How To Report
Call (252) 467-4800 to report any of the following:
Power outages (Option #1)
Downed power lines or trees on power lines (Press 0 to speak with a dispatcher)
Gas, water and sewer leaks (Option #2)
Street light outages (Option #4)
Street maintenance/drainage (Option #6)
Garbage pick-up (Option #7)
Community Code violation (Option #8)
When widespread outages occur due to severe weather, the city of Rocky Mount will prioritize repairs in the order that will restore power to the most people as long as weather conditions allow.
Click image below to see larger version.
When Should You Call Rocky Mount Energy Resources Instead of a Contractor?
Electric: Call 252-467-4800 for power outages, flickering lights, downed power lines, and street light outages. Contact a licensed electrical contractor for the installation, replacement or repair of wiring, circuit breakers and fuses.
Natural Gas: Call 252-467-4800 or 911 for gas leaks or the smell of gas. Contact a licensed mechanical contractor for the installation, replacement or repair of natural gas appliances.
File a Claim
Visit the Property Management claims page for more information.
How to Prepare for an Emergency
Sign up for Code Red emergency notifications by calling (252) 972-1376 or visiting the Rocky Mount Fire Department Page.
Build an Emergency Kit that includes a three-day supply of non-perishable food and water, medications, a radio, a flashlight and extra batteries. For a complete list of supplies, visit www.ready.gov/build-a-kit.
Use generators only in well-ventilated areas. DO NOT use generators indoors. DO NOT connect generators directly in to your home's electrical system. Always follow manufacturer's instructions.
If you lose power, turn off all electrical appliances except one light. DO NOT try to move power lines or trees or anything else in contact with power lines. Call (252) 467-4800 to report the outage and damage to any electrical equipment, such as power lines, transformers or poles.
Call (252) 467-4800 to make sure the City has your most current phone number on file. This will save time later when calling to report a power outage.
Download the Weathering the Storm (PDF, 195KB) resource sheet with tips on how to prepare for severe weather
Preparing for Severe Weather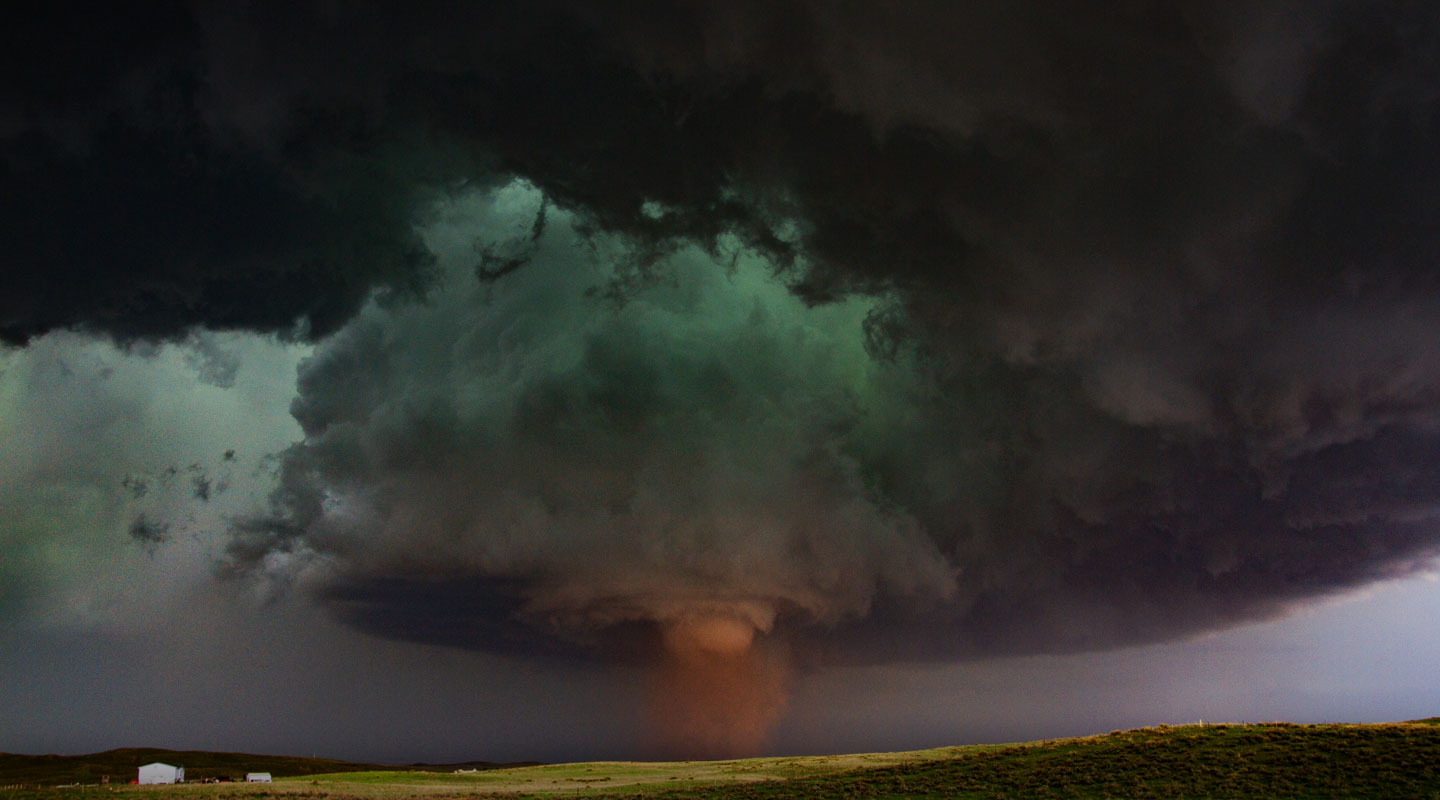 Before the Storm
Build an Emergency Kit
Include a three-day supply of basic items your family will need in the event of a power outage, such as:
Water (one gallon per person per day)
Non-perishable food and manual can opener
Battery-powered radio or TV
Flashlights and extra batteries
First Aid kit and prescription medicines
Infant formula and diapers
Pet food
Important family documents
Cash or traveler's checks
Landline phone (cordless phones need electricity) or cell phone and car charger
Update Contact Information
Make sure the City has your most current phone number on file by calling (252) 467-4800. This will save time later when calling to report a power outage.
Customers with Life-Sustaining Equipment
Customers with life-sustaining equipment should inform their rescue squads and fire departments, and have emergency back-up equipment on hand.
Register for Code Red
Register for the Code Red Emergency Notification system to receive alerts in the event of an emergency situation, such as an evacuation. To sign up for Code Red, call the Fire/Life Safety division at (252) 972-1376.
Make a Communications Plan
Develop a family communications plan so you will know how to contact one another if disaster strikes. Click here to Download And Print A Plan.
During the Storm
Stay tuned to local news broadcasts.
Connect with us on social media to stay informed about outage restoration updates and safety tips. You'll find us on Facebook, Twitter, and Nextdoor.com. (Please DO NOT use social media to report power outages. Call (252) 467-4800 to report outages and utility emergencies.)
Bring in anything from outside that can be picked up by the wind (e.g. bicycles, lawn furniture, etc.)
In the event of an evacuation, locate an open shelter by clicking here or by texting SHELTER + your ZIPCODE to 43362 (4FEMA)
If There's a Power Outage
Call (252) 467-4800 to report the outage and any downed power lines.
Turn off all electronic appliances except for one light and a porch light (so crews know when power is restored).
Keep refrigerator and freezer doors closed.
Never use a generator indoors and always follow the manufacturer's instructions.
Turn off the stove and any heat-producing appliances.
Once power is restored, gradually switch on appliances and return thermostats to their normal settings.
After the Storm
Report Outages and Damages
Call (252) 467-4800 to report power outages, downed power lines, trees or limbs on power lines, and any damaged service equipment.
Repair Equipment
Call a licensed electrician if repair is needed to customer-owned equipment. See the Utility-Owned and Customer-Owned Equipment illustration. (PDF, 114KB)
Types of Severe Weather
Prevent Frozen Pipes
Pipes that freeze most frequently are those exposed to severe cold and located in unheated interior areas (e.g. basements, crawl spaces, attics, garages, and kitchen cabinets). As temperatures drop, take the following steps to prevent frozen pipes:
Keep garage doors closed if there are water supply lines in the garage.
Open kitchen and bathroom cabinet doors to allow warmer air to circulate around the plumbing. (Move any harmful cleaners and household chemicals out of the reach of children.)
While you are away, set the thermostat to 50°F or warmer.
Insulate pipes in your home's crawl spaces and attic.
Disconnect garden hoses from outside faucets.
Let water trickle from the hot and cold spigot on the faucet. Running water through the pipe, even at a trickle, helps prevent pipes from freezing.
Winter Energy Savings
Home Heating
Keep drapes, curtains, shades and blinds open during the day to take advantage of the heat from the sun (especially on south-facing windows).

Set the thermostat to 68 degrees Fahrenheit or the lowest comfortable setting.

Change air filters monthly.

Close the damper when the fireplace is not in use. A chimney is designed to remove by-products from a fire by creating a draft. The draft also pulls the warmed air from your home. Even without a fire in the fireplace, there will still be a draft in the chimney as long as there's a temperature difference between indoors and out.

Caulk and weatherstrip around windows, doors and openings to the outside to prevent air infiltration.

Make sure that the connections at vents and registers are well-sealed where they meet the floors, walls, and ceiling. These are common locations to find leaks and disconnected ductwork. Also make sure that all vents are clear of any furniture or rugs to improve air flow and comfort.

Space heaters should only be used to heat a small space, not the entire home as they can result in higher electric bills.

Use ceiling fans to distribute heat around the room. Most fans have a switch that allows you to reverse the motor and operate the ceiling fan in the opposite direction. This produces a gentle updraft, which forces warm air near the ceiling down into the living space.
Appliances and Electronics
Set the water heater thermostat to 120 degrees Fahrenheit for maximum efficiency and comfort.

Wash clothes in cold water, and wash and dry only full loads. Clean the lint screen in the dryer after every load.

The recommended temperature setting for refrigerators and freezers is 37-40 degrees Fahrenheit for the fresh food compartment and 5 degrees Fahrenheit for the freezer. Separate freezers for long-term storage should be kept at 0 degrees Fahrenheit.

Make sure the refrigerator door seals are airtight.

Use a power strip as a central "turn off" point for electronics, video games, and computers when not in use.
Download the "Warm Up To Savings" bill insert.
Download the "Do Your Winter Bills Give You Chills?" bill insert.