Services: Safety & Workers Compensation
The City of Rocky Mount is committed to providing a safe and healthy work environment for all employees. The Safety Coordinator is responsible for facilitating a number of programs and services designed to prevent accidents and injuries and to assure compliance with state and federal safety regulations.
Safety Teams
Department/Division employees participate in safety committees and activities pertinent to their operations. As incentives for reducing vehicle accidents and limiting lost-time injuries, employees are divided into safety teams. Quarterly awards are given to recognize teams who have been accident free during the designated period.
OSHA compliance
To ensure City operations are in compliance with state and federal OSHA standards, routine safety inspections are conducted on department/division work sites. Hazard assessments are completed along with checks for the use of personal protective equipment and the use of safe procedures. Records are maintained to document employee safety training. Reports on accident & injury data are completed as required by federal and state OSHA regulations.
Workers' Compensation
Medical and disability benefits are provided in accordance with N.C. law when an employee is injured in the course of performing his/her duties. The Safety Coordinator ensures an initial accident investigation is conducted by the Department/Division supervisor and monitors the performance of the firm that administers the medical and disability benefits for the City.
Vehicle Accident Review Board
The VARB is a nine-member panel appointed by the City Manager with membership from departments & divisions that operate City vehicles. They meet monthly to review accidents with the intent of reducing the number of accidents, thereby ensuring the safety of employee drivers and citizens; minimizing damages to City equipment, reducing repair costs, and promoting efficiency of operations.
Testing & Monitoring
HR staff coordinates training and testing programs to maintain the safety of individual employees as well as the community at large. Employees are trained and tested on site for the Commercial Drivers License in compliance with state and federal motor vehicle regulations. Annual hearing exams are conducted for employees and audits are conducted to limit noise exposure for employees. Drug and alcohol testing is conducted for employees performing safety sensitive duties in compliance with D.O.T. regulations and City policy.
For more information, call 252-972-1186.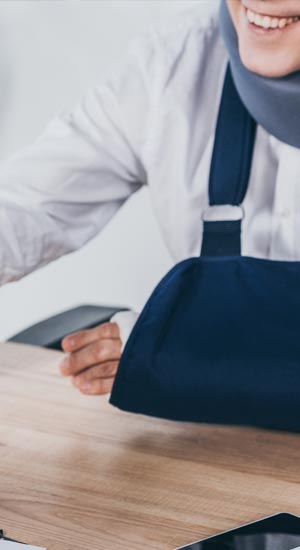 Employee Self Service (ESS)