Below is a collection of the most popular links for your convenience.
Rocky Mount Mayor & City Council
Your source for the latest news & information in Rocky Mount.
Rocky Mount City Council Meeting
Our latest City Council meetings are available here.
Stay updated on all the latest Rocky Mount special features.
Junkyard Band to highlight End of Summer Celebration
Rocky Mount, N.C. – The city of Rocky Mount Parks and Recreation Department will hold an End of Summer Celebration at 5 p.m. on Saturday, Aug. 28 at Martin Luther King Jr. Park. The evening will feature a pair of performances from former Def Jam Records member The Junkyard Band. Signed by Def Jam Records in the 1980s, the Junkyard Band has decades of experience in performing at New York's Apollo Theater, the John F. Kennedy Center for Performing Arts, as well as opening for well-known acts such as Tupac Shakur, Lauryn Hill and Chuck Brown. The Junkyard Band will perform a pair of sets, and there also will be inflatables for youth and other fun activities, as well as food trucks onsite.
"We're excited to provide a fun evening of music, food and activities for our community as we celebrate the end of the summer," Parks and Recreation Director Joel Dunn said.
Check out articles on a variety of important topics.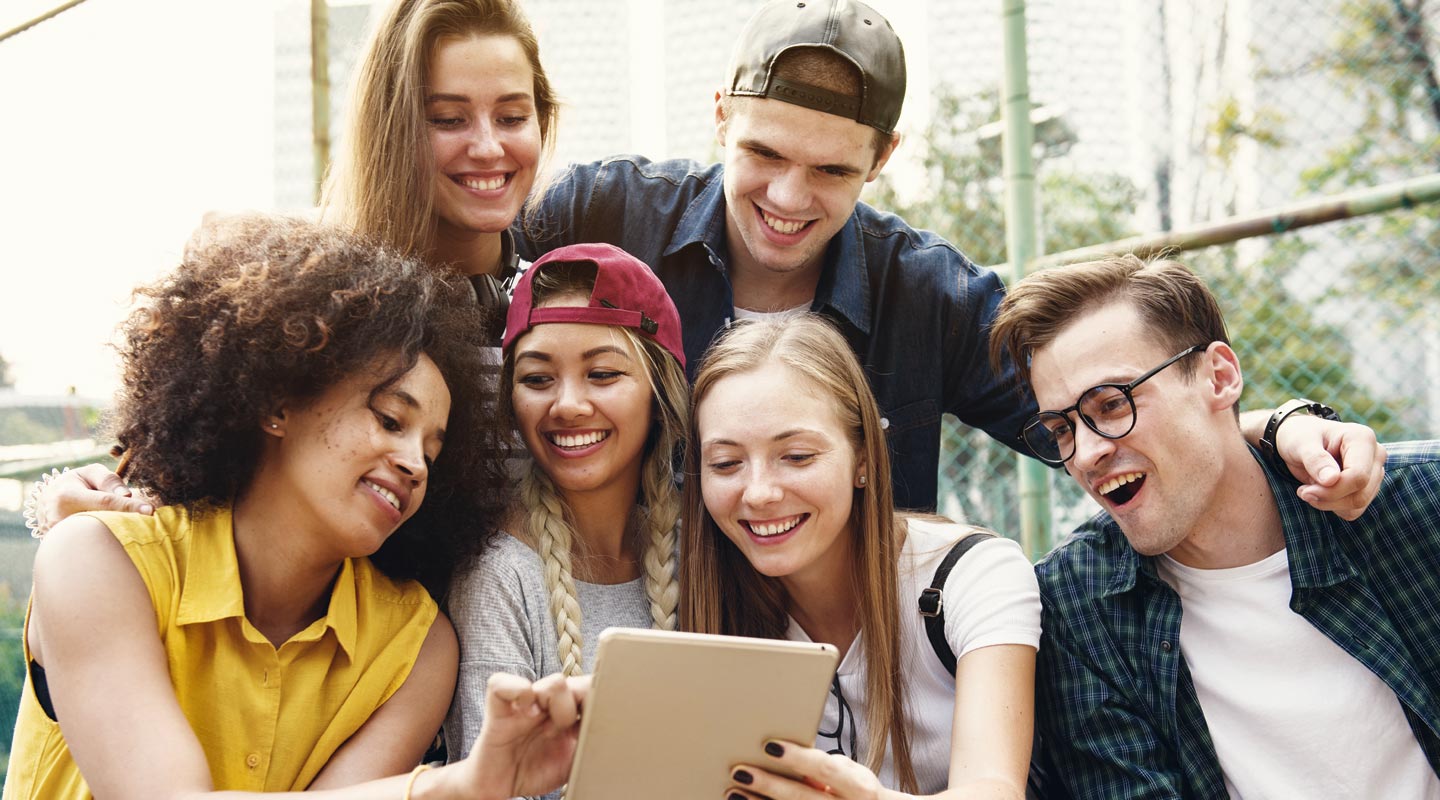 Citizen Resource Center
This Citizen Resource Center contains information from local, state, and federal agencies and organizations providing important information and exceptional services for citizens of Rocky Mount. The Citizen Resource Center is for information purposes only, and we encourage you to contact organizations or businesses directly for additional information.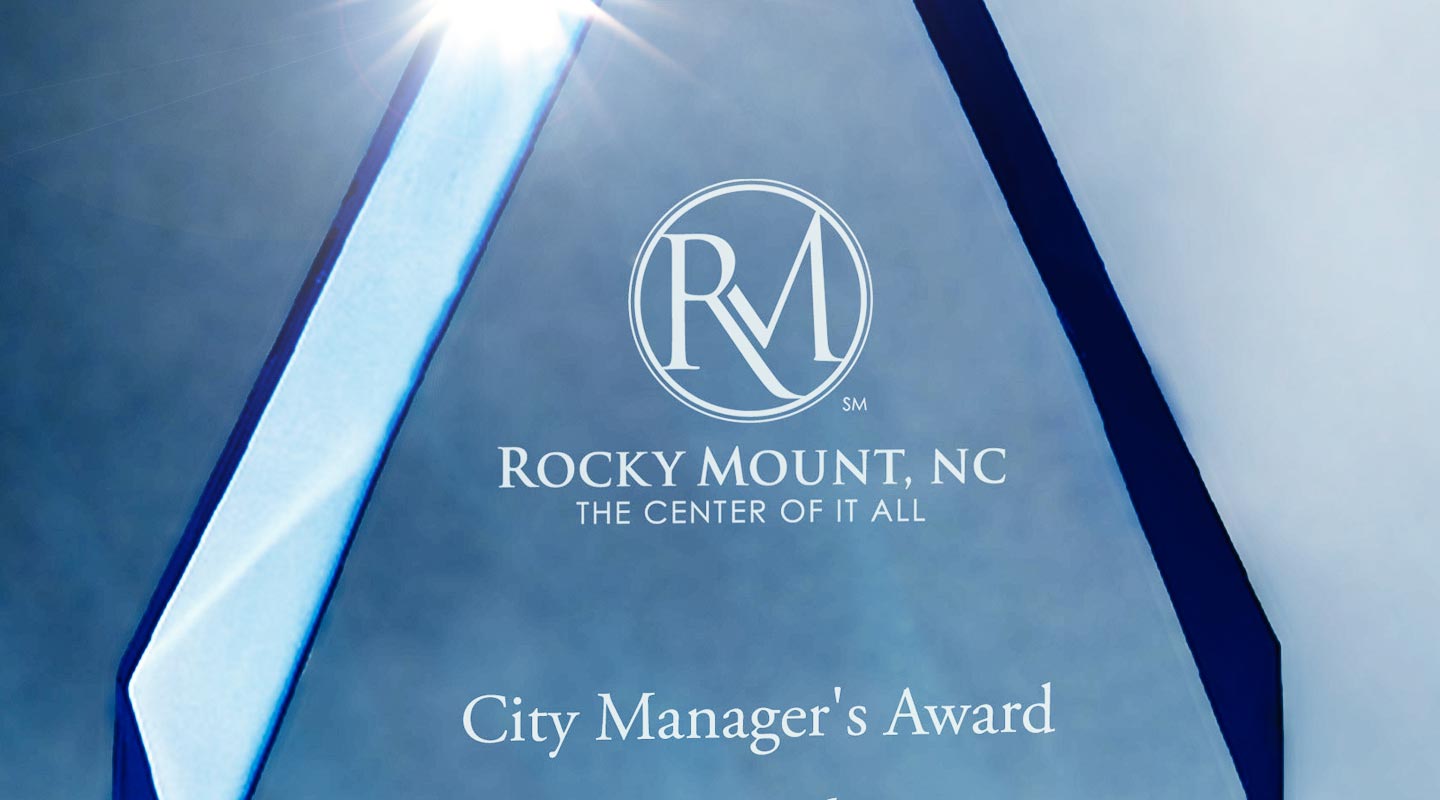 City Manager's Award
The City of Rocky Mount considers its employees to be one of its most valuable assets. The City Manager's Awards Program is a recognition program that acknowledges employees who go above and beyond the job description requirements and excels at exemplifying the City's core values: Customer-Centered Service, Professionalism, Respect, Teamwork & Leadership, and Supportive Work Environment.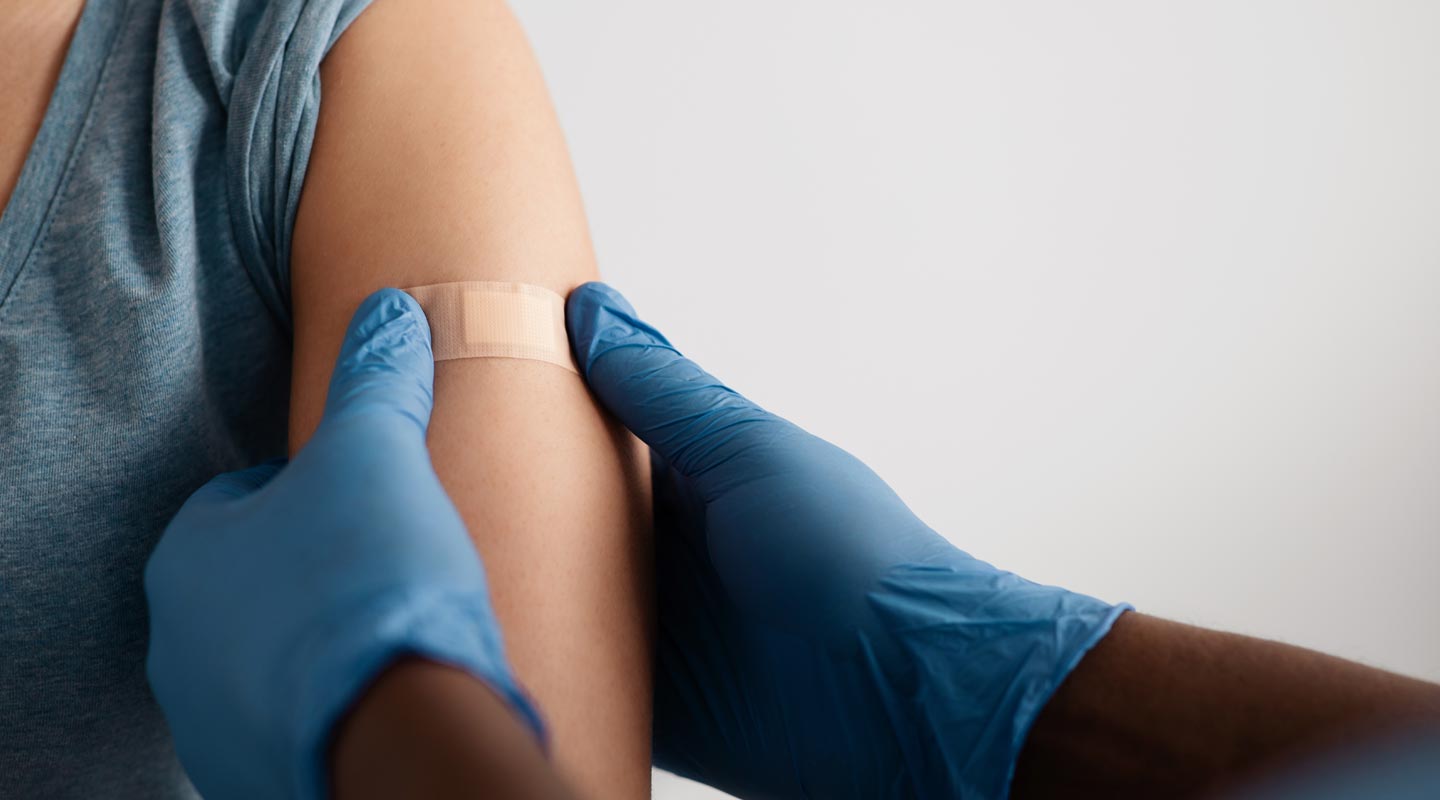 FREE Vaccination Transportation
The city of Rocky Mount continues to prioritize the safety and well-being of its citizens. To assist with COVID-19 vaccination opportunities, the city's Tar River Transit service is offering free rides to those with scheduled appointments to "drive-up" sites. Click to visit tarrrivertransit.org and get more information about general routes and services.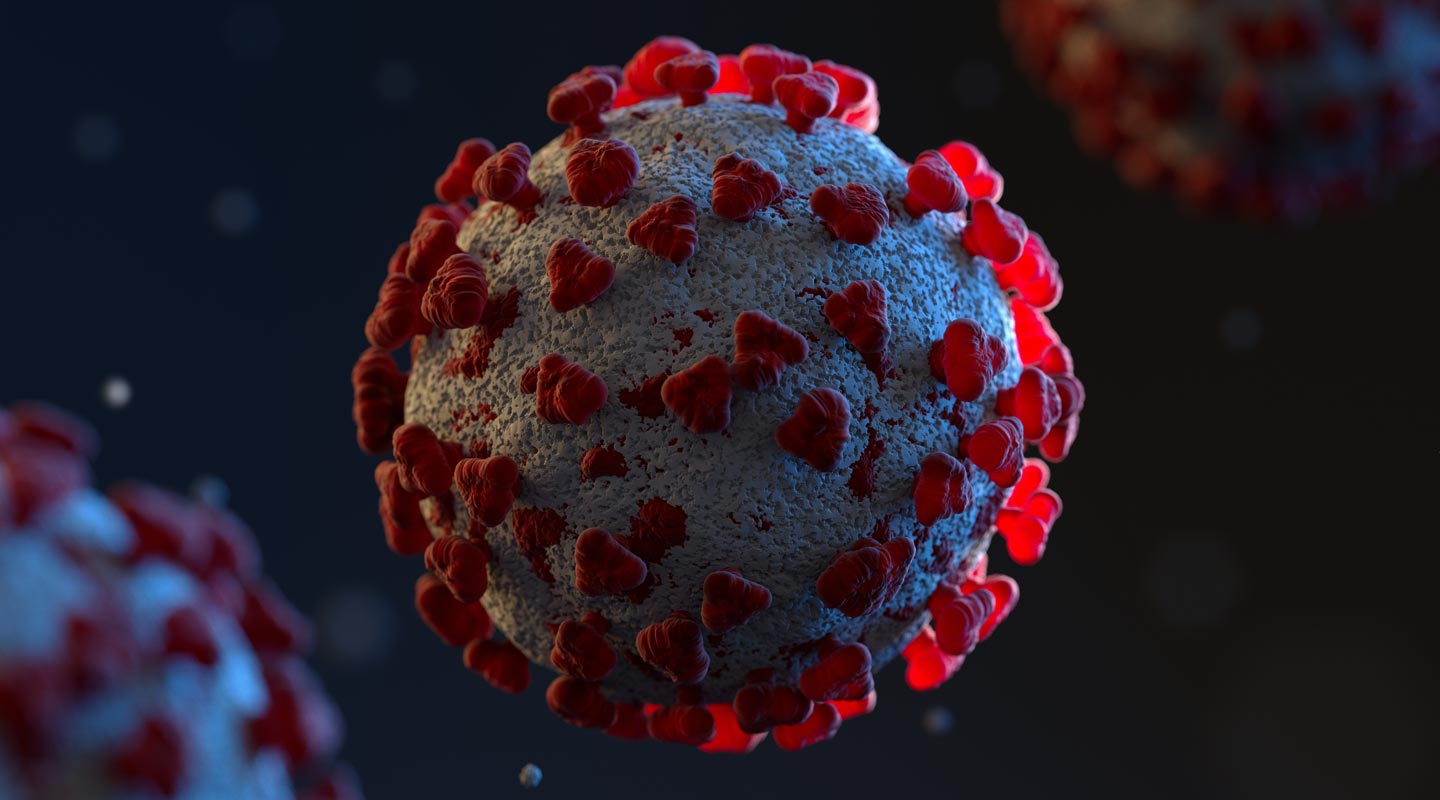 Coronavirus Information
The city of Rocky Mount is committed to advancing the well-being, safety and quality of life for our community members, and we are in contact with local health agencies to monitor the spread of COVID-19. Coronavirus disease 2019, known as COVID-19, is a respiratory illness that was first detected in Wuhan, China. Please access the Citizen Resource Center for assistance with healthcare, food, housing, legal resources, and more.
Permits, Forms, and Applications
Permits, Forms, and Applications
Take a look at all the upcoming events in Rocky Mount.