Below is a collection of the most popular links for your convenience.
Rocky Mount Mayor & City Council
Rocky Mount Ward Redistricting
Your source for the latest news & information in Rocky Mount.
Rocky Mount City Council Meeting
Our latest City Council meetings are available here.
Stay updated on all the latest Rocky Mount special features.
Important Message on Utility Scammers
Although utility scammers work year-round, they tend to be more active in the peak winter and summer months when people rely on heat and air conditioning. With the onset of the winter heating season, the city of Rocky Mount is urging customers to be cautious of scammers. Utility scammers may falsely identify themselves as city employees and threaten to disconnect services unless the customer makes a payment over the phone.
The city of Rocky Mount Business and Collections Services department uses an automated calling system to remind customers of payments that are past due. However, this automated call will not provide the payment amount and due date. City of Rocky Mount employees will never demand immediate payment over the phone or ask a customer to meet them for payment. The automated calling system number is 1-866-288-7608.
The city will also not instruct customers to wire funds, and there are no retail outlets authorized to accept payments on the city's behalf at this time. All utility payments should be made directly to the city of Rocky Mount.
City of Rocky Mount employees will instead instruct the customer to call Customer Service at 252-972-1250 for possible assistance, or the toll-free number at 1-866-288-7608 if the customer wishes to make a payment over the phone using the automated system. Payments taken by phone with a customer service representative are at the customer's request only when they call 252-972-1250.
City of Rocky Mount customers who suspect they have received a call from a scammer are urged to hang up immediately and call a Customer Service representative at 252-972-1250 to verify whether the city is attempting to contact them. Customers are also urged not to share any personal information with the scammers or return any phone calls.
If customers wish to pay their utility bills electronically, they may use the city's online services at https://ipn.paymentus.com/rotp/crm to make the payment.
Check out articles on a variety of important topics.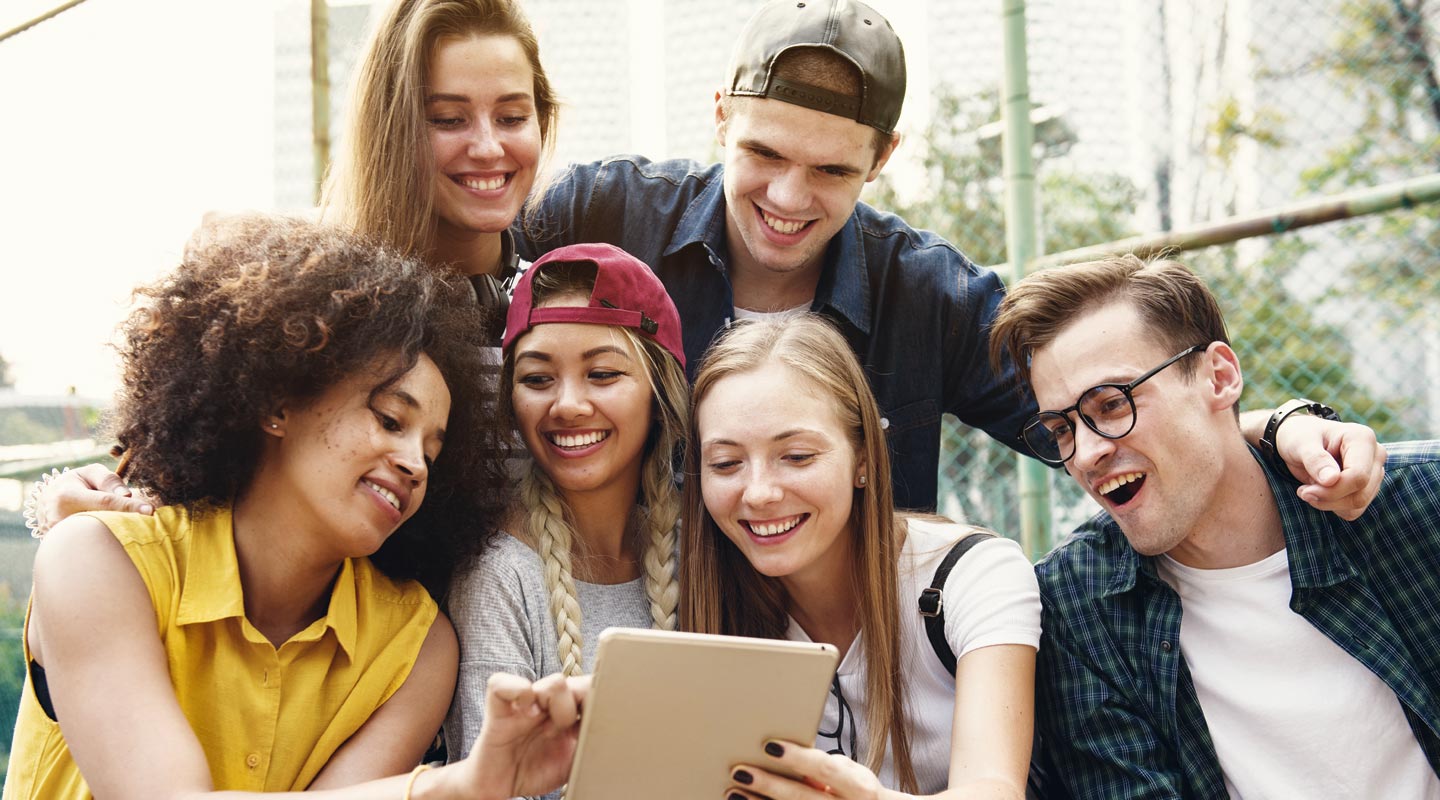 Citizen Resource Center
This Citizen Resource Center contains information from local, state, and federal agencies and organizations providing important information and exceptional services for citizens of Rocky Mount. The Citizen Resource Center is for information purposes only, and we encourage you to contact organizations or businesses directly for additional information.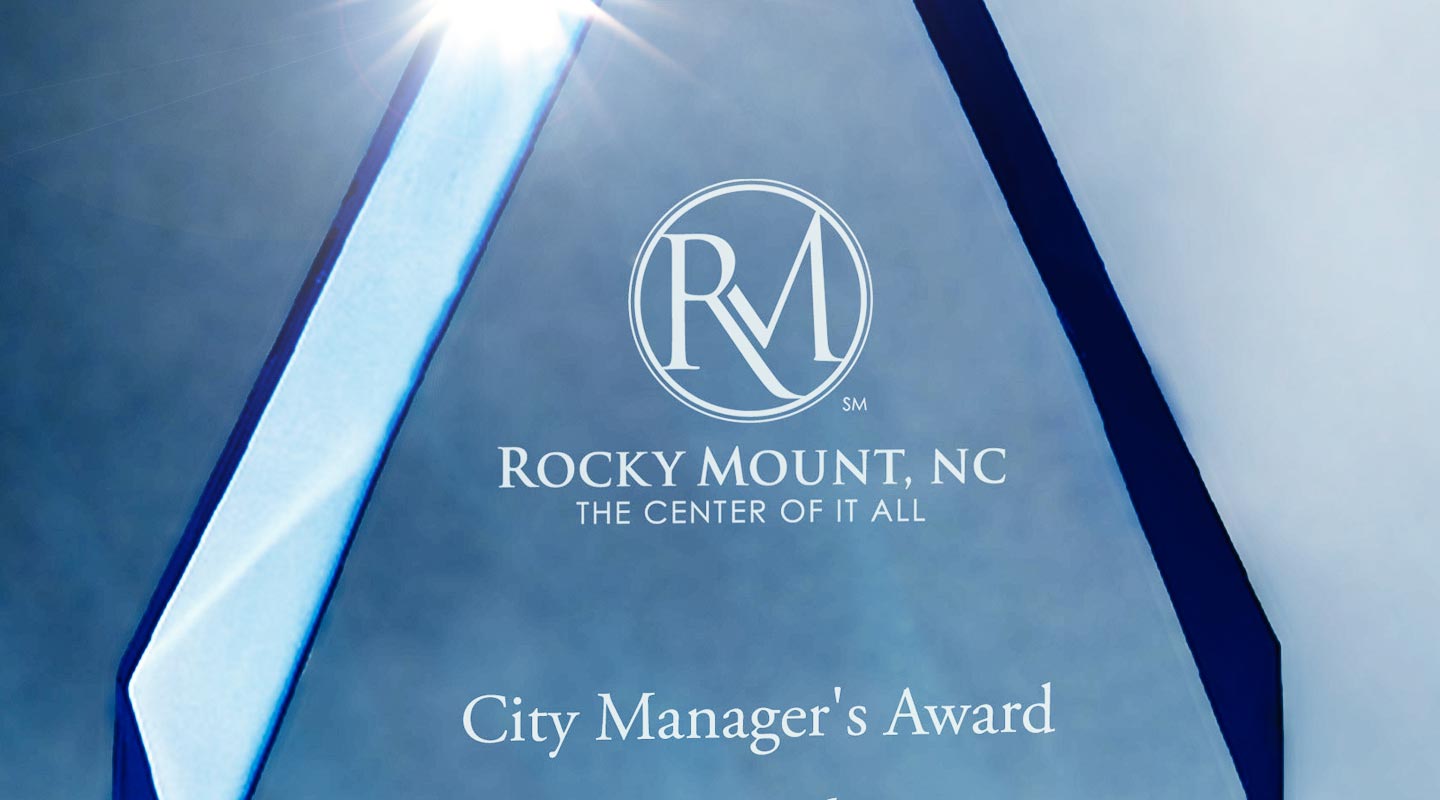 City Manager's Award
The City of Rocky Mount considers its employees to be one of its most valuable assets. The City Manager's Awards Program is a recognition program that acknowledges employees who go above and beyond the job description requirements and excels at exemplifying the City's core values: Customer-Centered Service, Professionalism, Respect, Teamwork & Leadership, and Supportive Work Environment.
Resilience Plan Public Survey 2
Rocky Mount is developing a Resilience Plan to evaluate current and future risks and challenges and identify ways to adapt and become a safer, more prosperous, and more equitable place to live for years to come. Your input will help us to better develop resilience strategies for Rocky Mount that address the risks and vulnerabilities in Rocky Mount. This survey should take approximately 5 minutes to complete.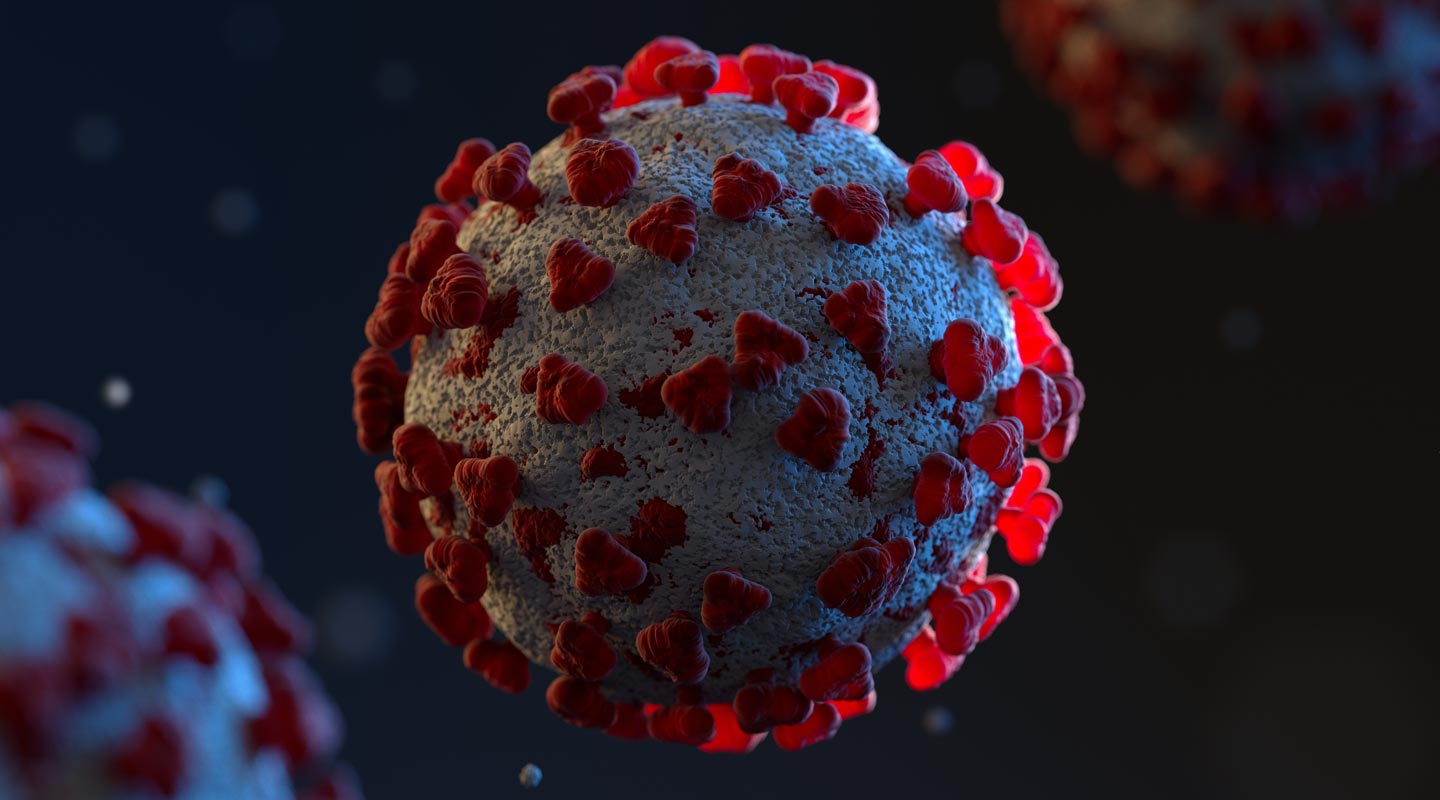 Coronavirus Information
The city of Rocky Mount is committed to advancing the well-being, safety and quality of life for our community members, and we are in contact with local health agencies to monitor the spread of COVID-19. Coronavirus disease 2019, known as COVID-19, is a respiratory illness that was first detected in Wuhan, China. Please access the Citizen Resource Center for assistance with healthcare, food, housing, legal resources, and more.
Take a look at all the upcoming events in Rocky Mount.
Rocky Mount Job Opportunities
Interested in working for the city of Rocky Mount? Click here to check out the positions we have available.
Rocky Mount Fire Department
Interested in becoming a fire fighter? We would love for you to apply and see if you are a fit for our team.