Below is a collection of the most popular links for your convenience.
Rocky Mount Mayor & City Council
Your source for the latest news & information in Rocky Mount.
Rocky Mount City Council Meeting
Our latest City Council meetings are available here.
Stay updated on all the latest Rocky Mount special features.
Speakers to bring experiences from Rocky Mount Green Book locations
Rocky Mount, N.C. – The Maria V. Howard Arts Center at the Imperial Centre for the Arts and Sciences will hold a series of programs
as an extension of its exhibit, "Navigating Jim Crow: The Green Book and Oasis Spaces in North Carolina
.
"
The exhibit will be displayed until Aug. 13 and highlights Green Book listings specific to Rocky Mount.
When African-Americans traveled during the Jim Crow era, they often were turned away from staying at certain hotels and eating at particular restaurants.
The Green Book was published yearly from 1937
–
1967 and listed black
–
owned businesses and black friendly businesses across
the country.
On Monday, July 26 at 6:30 p.m., Vannette Pittman Woods will speak about her experiences growing up in her family business, the Lincoln Park Motel and Restaurant. Mrs. Pittman Woods will be joined at 1 p.m. on Wednesday, July 28 by Angela Bryant. The two will read from "Ruth and the Green Book," and lead a discussion geared toward children. At 6:30 p.m. on Thursday, July 29, Bryant will talk about her family's business, the Wright's Motel and Chick Shack.
All programs will be held at the Imperial Centre. Call 972-1175 for more information.
Check out articles on a variety of important topics.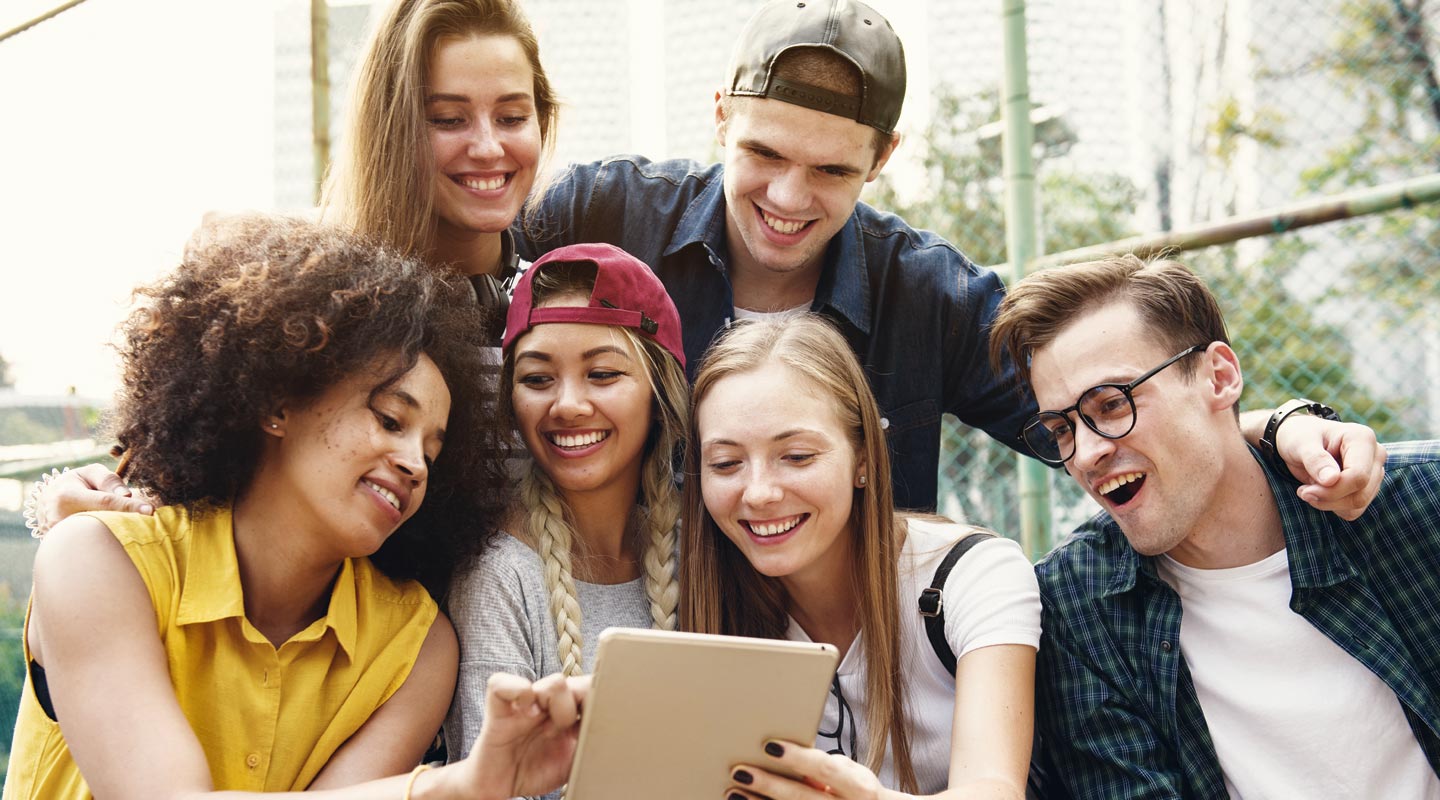 Citizen Resource Center
This Citizen Resource Center contains information from local, state, and federal agencies and organizations providing important information and exceptional services for citizens of Rocky Mount. The Citizen Resource Center is for information purposes only, and we encourage you to contact organizations or businesses directly for additional information.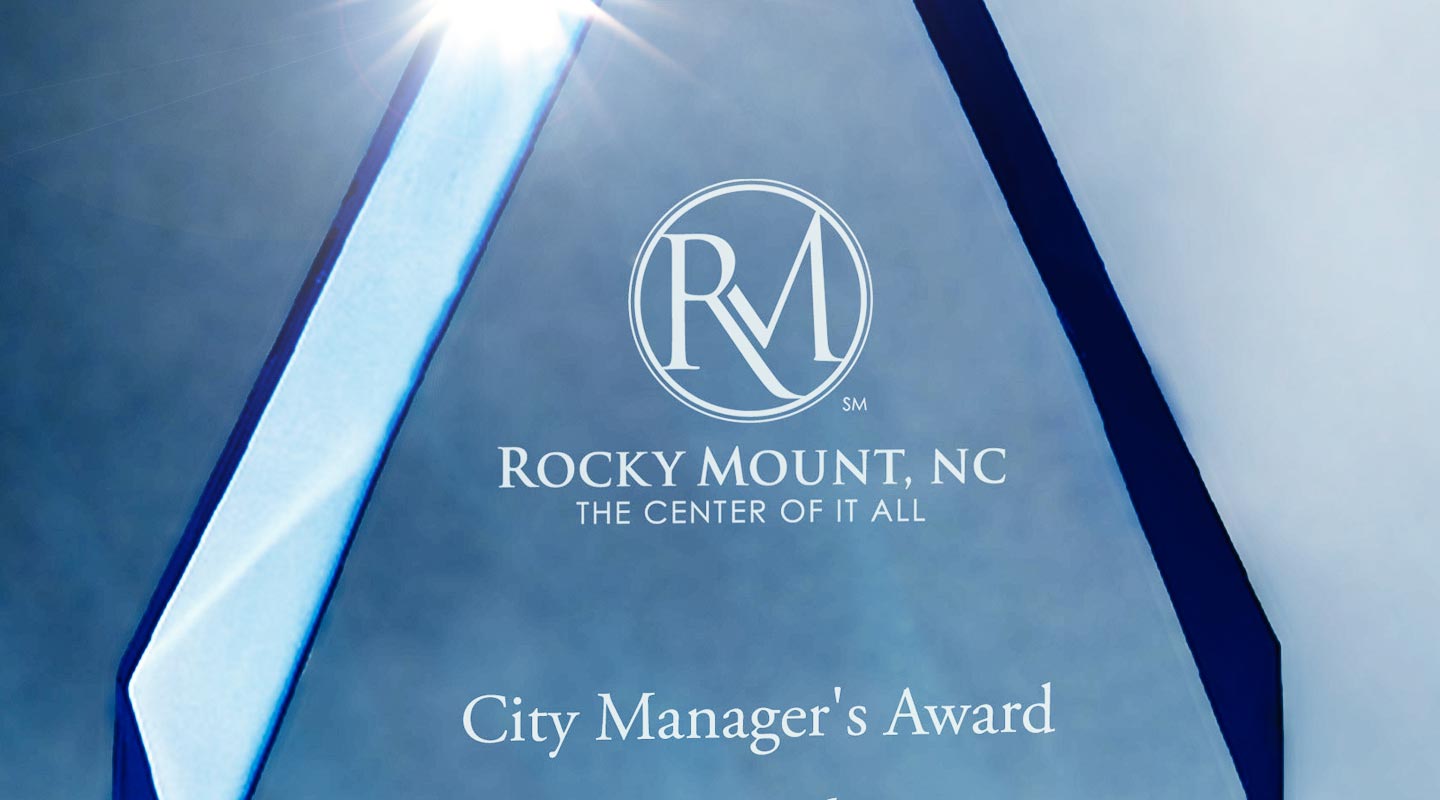 City Manager's Award
The City of Rocky Mount considers its employees to be one of its most valuable assets. The City Manager's Awards Program is a recognition program that acknowledges employees who go above and beyond the job description requirements and excels at exemplifying the City's core values: Customer-Centered Service, Professionalism, Respect, Teamwork & Leadership, and Supportive Work Environment.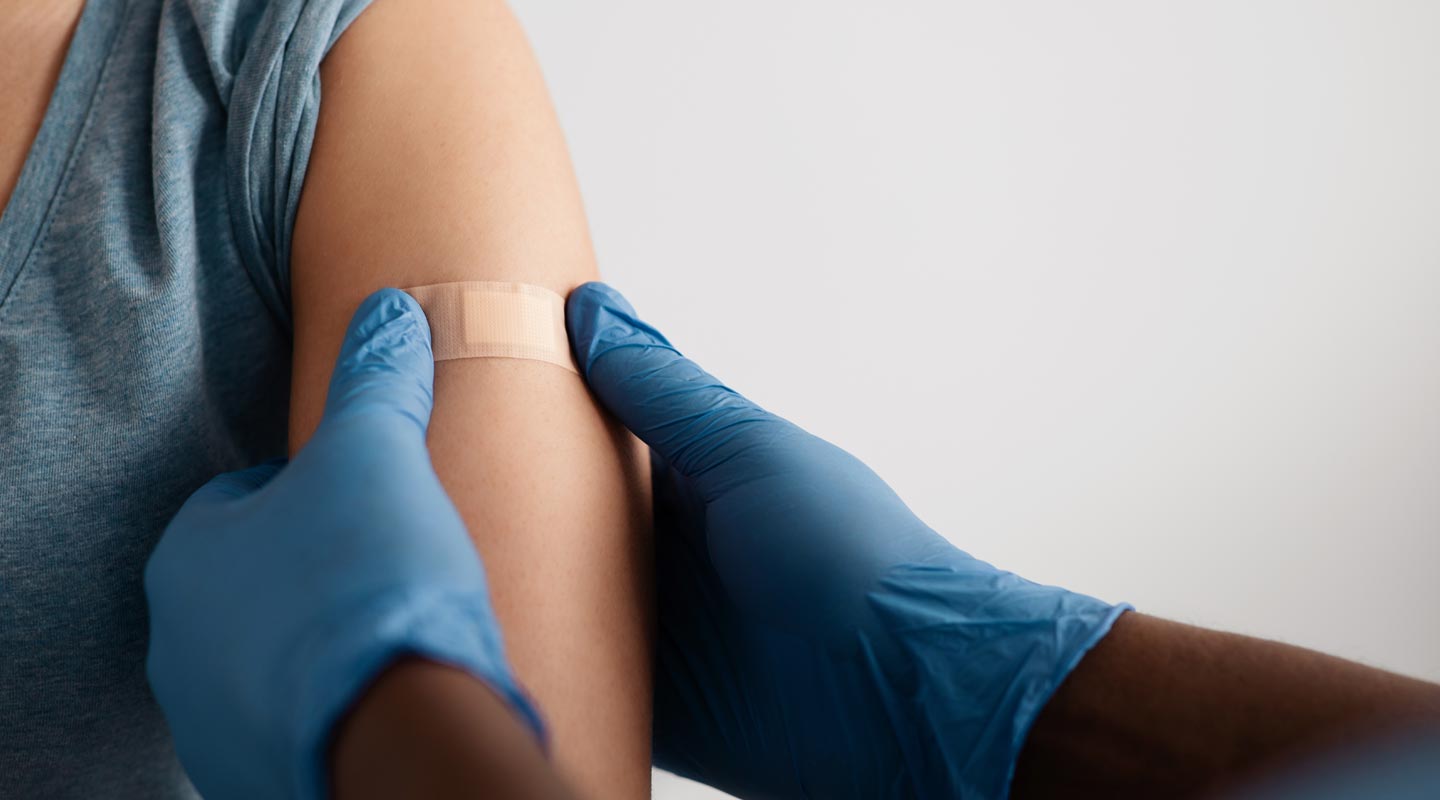 FREE Vaccination Transportation
The city of Rocky Mount continues to prioritize the safety and well-being of its citizens. To assist with COVID-19 vaccination opportunities, the city's Tar River Transit service is offering free rides to those with scheduled appointments to "drive-up" sites. Click to visit tarrrivertransit.org and get more information about general routes and services.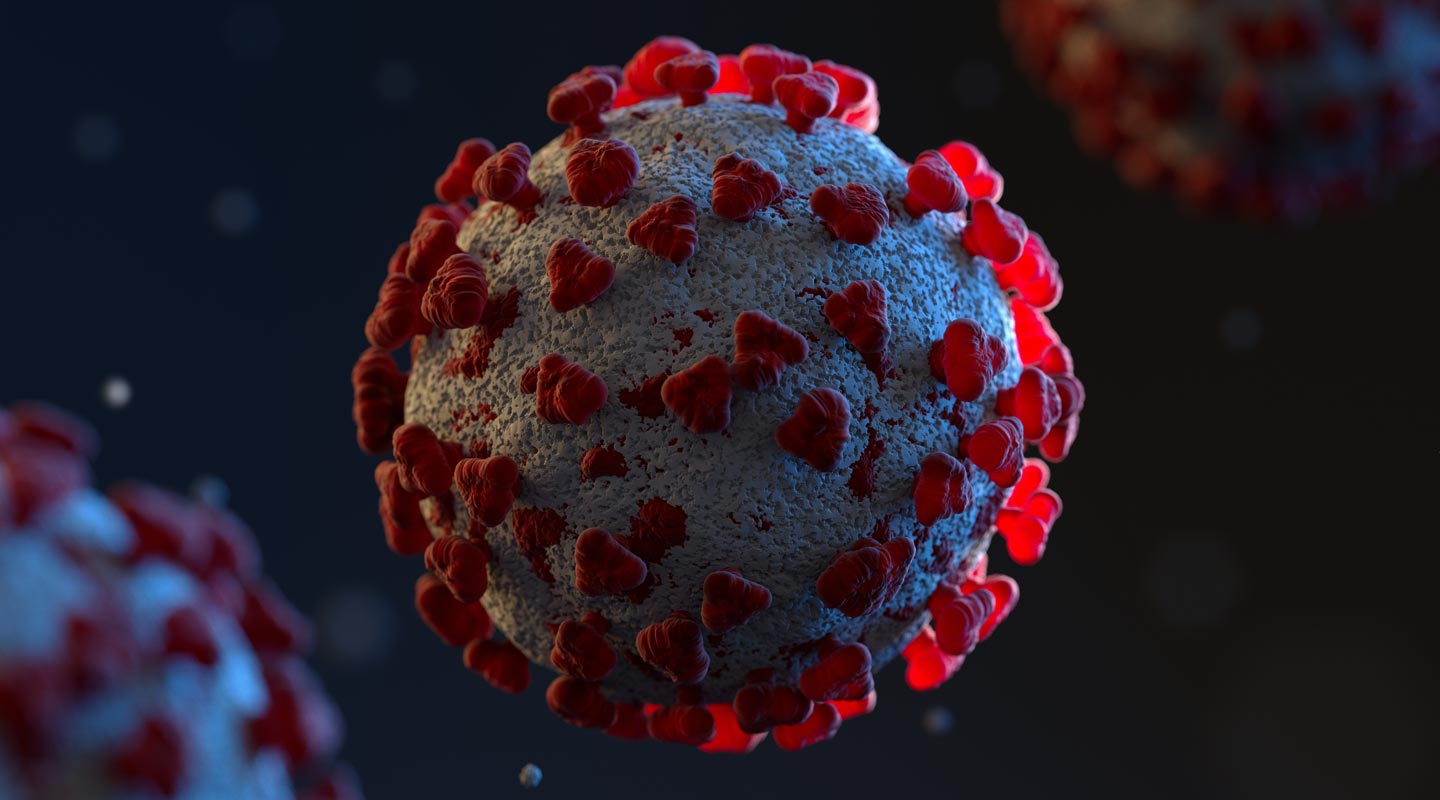 Coronavirus Information
The city of Rocky Mount is committed to advancing the well-being, safety and quality of life for our community members, and we are in contact with local health agencies to monitor the spread of COVID-19. Coronavirus disease 2019, known as COVID-19, is a respiratory illness that was first detected in Wuhan, China. Please access the Citizen Resource Center for assistance with healthcare, food, housing, legal resources, and more.
Take a look at all the upcoming events in Rocky Mount.