The Development Services Department provides building and code enforcement inspections services, current and long-range planning services, issues building and zoning permits, and serves four City boards and commissions in addition to the City Council.
In carrying out this broad range of responsibilities, we strive to maintain a standard of service where we are always prompt, professional and predictable.
Accessory Dwellings & Tiny Homes in Rocky Mount
To accommodate rising interest in accessory dwellings and tiny homes, we have provided a few of the most asked questions and responses to assist you. Please view our Land Development Code (LDC) for more information on Accessory Uses and tiny homes. See LDC Sec.507.-Accessory Uses.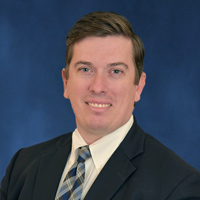 Will Deaton
Director of Development Services
P: 252-972-1172
F: 252-972-1590
Frederick E. Turnage
Municipal Building
331 S. Franklin St.
Rocky Mount, NC
Please submit plans and applications, along with any attachments, via email to devserv@rockymountnc.gov. Paper copies of plans can be left with the building's security office for the inspections staff to pick up. If you must drop off essential documentation, please call our office at 252-972-1109/1110 or Ryan Johnson at 252-972-1113 and a drop off will be designated outside City Hall, at the front entrance.
Please note: All applications for Certificates of Occupancy, Historical District properties and zoning certification must be reviewed by our Planning Division prior to issuance. You may email your applications to devserv@rockymountnc.gov or call 252-972-1172 and we will forward the application to the appropriate planning staff to contact you when the application has been approved.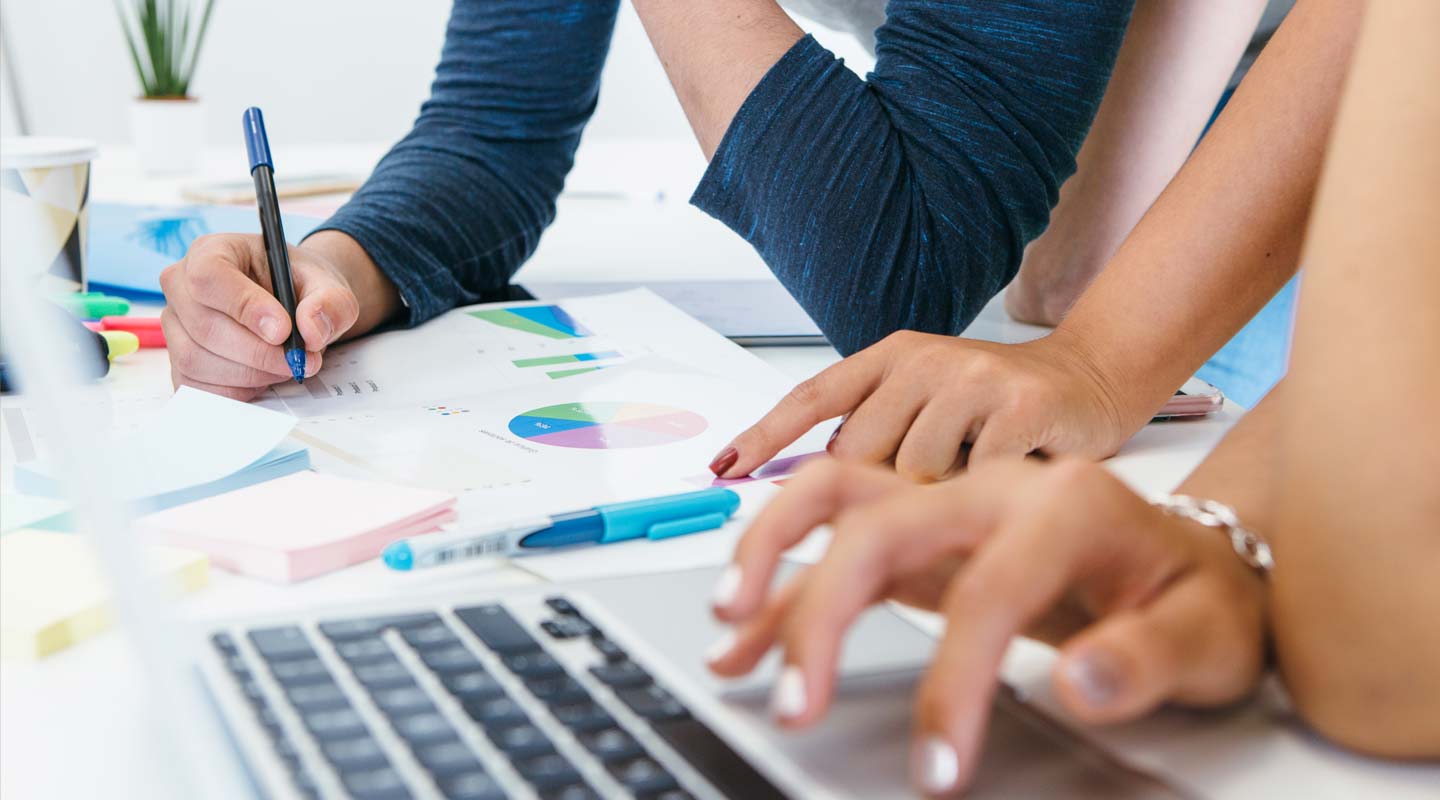 We will be providing permits by email and mailing originals. However, if you need to pick up signed plans or original permit cards, please call our office at 252-972-1109/1110 and arrange a time for staff to have your documents available on the first floor.
We are working diligently to keep us all safe, while also providing the exceptional service. Please allow staff ample time to respond to your inquiries and provide the information requested.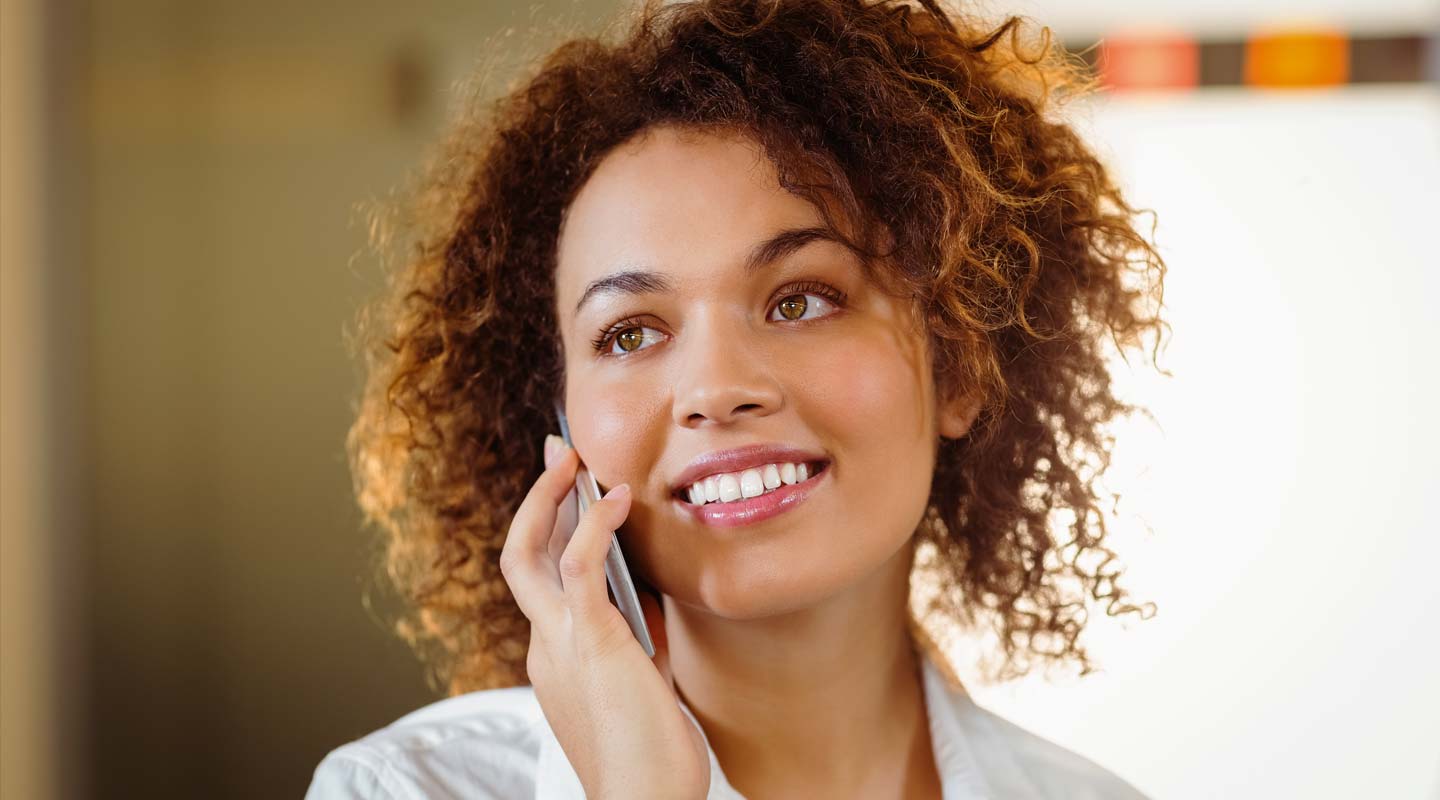 Inspections will be conducted on a case-by-case basis factoring the severity of the alleged issue (life & safety), occupancy of the building (vulnerable populations) and whether the property owner/manager has been notified. In cases of life and safety complaint, the inspector will schedule an inspection per standard practice. Community Code will continue to monitor every non-life and safety complaint within their jurisdiction and will conduct a follow-up inspection once all restrictions, quarantines, and orders have been rescinded. For all Community Code inquiries contact 252-972-4952/4959.