1434 Denton Street
Rocky Mount, NC 27801
252-977-6231
Please note: calls are only answered during normal operating hours listed below; do not leave voice messages.
Hours
Memorial Day Weekend – May 29-31
Saturday, Sunday and Monday: 1-5 p.m.
Early Season (SATURDAY ONLY)
Saturday, June 5: 1-5 p.m.
Regular Season – June 7 – Aug. 7
Monday – Saturday: 1 – 5 p.m.
Sunday: Closed
Late Season (SATURDAY ONLY) – Aug. 8 – Sept. 6
Saturday: 1-5 p.m.
Labor Day Weekend – Sept 7-9
Saturday and Monday: 1-5 p.m. (Closed Sunday) 
Swim Lessons
All swim lessons are taught in accordance to the standards of the American Red Cross learn to swim program. This class will allow students to progress at their own pace in their level and acquire skills to progress to next level. The program is for ages 6 and up. All sessions include a free pass to use the pool during your two-week swim lesson. Please contact the Rocky Mount Senior Center at 252-972-1152.
Limited to 15 students per session
6 years old and up
$40.00 resident; $60.00 non-resident
Session 1: June 14 – June 25: 9-10 a.m.; 6-7 p.m.
Session 2: July 5 – July 16: 9-10 a.m.; 6-7 p.m.
Cost: $40.00 per per city resident; $60.00 per non-city resident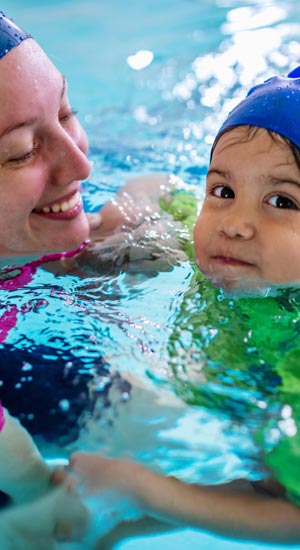 Swim Rentals
Available Saturdays ONLY: 6-8 p.m.
Anyone interested in renting the pool should call 252-972-1152, or email brian.harrell@rockymountnc.gov.
No amplified sound allowed (No DJs or loud radios)
City Residents: $250.00 for two hours.
Non-Residents: $300.00 for two hours. Individuals interested in renting the facility should contact Brian Harrell at 252-972-1562 to check availability. Do not contact the pool's main number regarding rentals.
Features
Eight 25-yard competitive lanes

Zero-depth entry

Spray-ground elements

Water slides

Diving boards

State of the art bath house, including a family dressing area